Property Tax Information Line
For assistance regarding non-District related tax questions, you can call the Property Tax Information Line at the numbers below:
213.974.2111
888.807.2111 toll-free
213.974.8368
213.974.3211
Los Angeles County Property Tax Portal
The Los Angeles County Property Tax Portal Website provides a general overview on the tax process, due dates, tax news, FAQ's and contact information.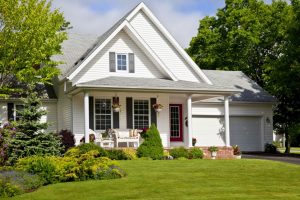 Assesses all real estate and personal property including businesses, manufactured homes, boats, and planes, located throughout Los Angeles County.
Assessed Values
Change in Ownership
Exemptions – General
Parent/Child or Senior Citizen Transfers
Name/Address Change
Property Maps & Data
Supplemental Bills
Decline In Value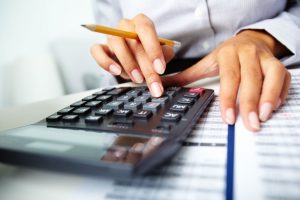 Receives assessments from the Assessor and applies appropriate tax rates to determine the actual amount of property taxes owed.
Special Districts
General Tax Levy
Tax Rate Areas
Other Direct Assessments
TREASURER & TAX COLLECTOR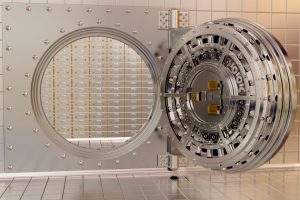 Mails out property tax bills, collects payments, and deposits in the County Treasury.
Due Dates
Delinquent Taxes
Payment Amounts
Payment Posting
Tax Bills
Tax Postponement & Assistance Programs