DEADLINE: 2021 Park Inventory Update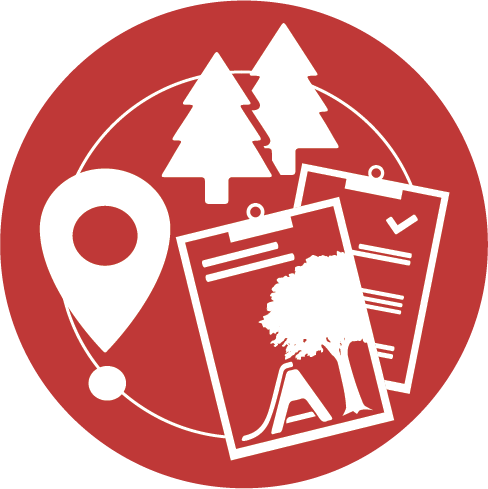 All park agencies must update their park inventory data annually as a requirement of eligibility to receive Measure A funds (See Section 1.3 of the Measure A Grants Administration Manual). Updates will need to include park names, park locations, park sizes, and quantity and condition of identified standard amenities within each park, as described in the Parks Needs Assessment.
The deadline for park agencies to complete inventory updates on the LA Parks Portal is May 27, 2021 at 12:00pm (noon).
Verifying existing data and providing any necessary updates is required to remain in Good Standing with the Regional Park and Open Space District, so please follow the instructions below to learn how to sign up and access the portal:
Go to laparksportal.org
Click on the Log In link in the upper right of the page.
If you have any questions while maneuvering the portal, click on the Documentation link next to this Log In link for a comprehensive guide with helpful instructions.
Click Sign Up on the login screen.
Next, select your agency from the dropdown and fill out the fields that appear on the next screen.
An email will be sent on your behalf to review your request to sign up.
Note: If you are the first person from your agency to sign up, an email will be sent to the managers of the website to approve your request and create your account. If you already have an Agency Manager at your organization, they will be notified and can review and approve your request.
Upon approval, you'll receive an email from info@laparksportal.org with your password, which you can also reset in your User Profile or by using the Forgot Your Password? link on the login page.